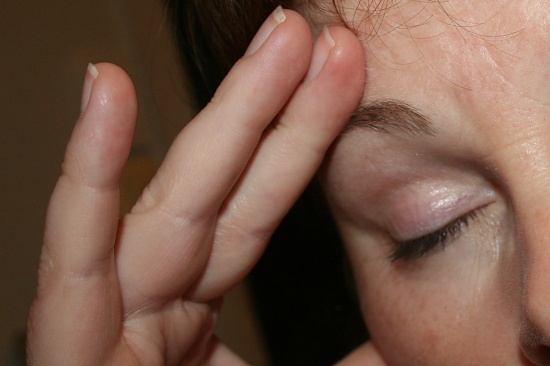 I am sad today.
I just heard news of another new widow ... this one, with a little more sting than most.
You see, her son died a month ago.
He was 21.
But there was worse to come.....
Her husband could not cope with his grief and instead of speaking about it, he ended his own life instead.
This leaves another new widow and a teenager without two people in their family.
....and it makes me want to scream for them.
...and echo the words of Lori Dwyer, when she told the men at the funeral of her husband to
SPEAK
dammit.
Speak about the pain.
Speak about your feelings.
Speak about your suicidal thoughts.
Speak to someone.
Anyone.
Because, as Lori also points out .... the world is not "
better off without you
".
Grief is hard, intense, dark and frightening. If can make your mind go to places it has never been before.
But the "alternative" ... well it isn't really an alternative is it? It is an exit from the world and it just exponentially multiplies the pain for those that are left to pick up the pieces.
So if you are reading this, grieving so hard that you think there is an "alternative", please, PLEASE
SPEAK.
International Suicide Prevention Wiki: http://suicideprevention.wikia.com/wiki/International_Suicide_Prevention_Directory